Rental equipment:
Gerade wenn Sie mit dem Flugzeug anreisen, können Sie nur das nötigste mitnehmen. Dafür bieten wir Ihnen eine Tauchausrüstung zum Leihen an. Für die Personen die unsere Tauchpakete mit Boot gebucht haben, sind Flaschen und Gewichte im Preis inbegriffen.
Alle Personen mit gültigem Taucherzertifikat können sich eine Tauchausrüstung bei One Ocean leihen, von Einzelteilen bis hin zur kompletten Ausrüstung.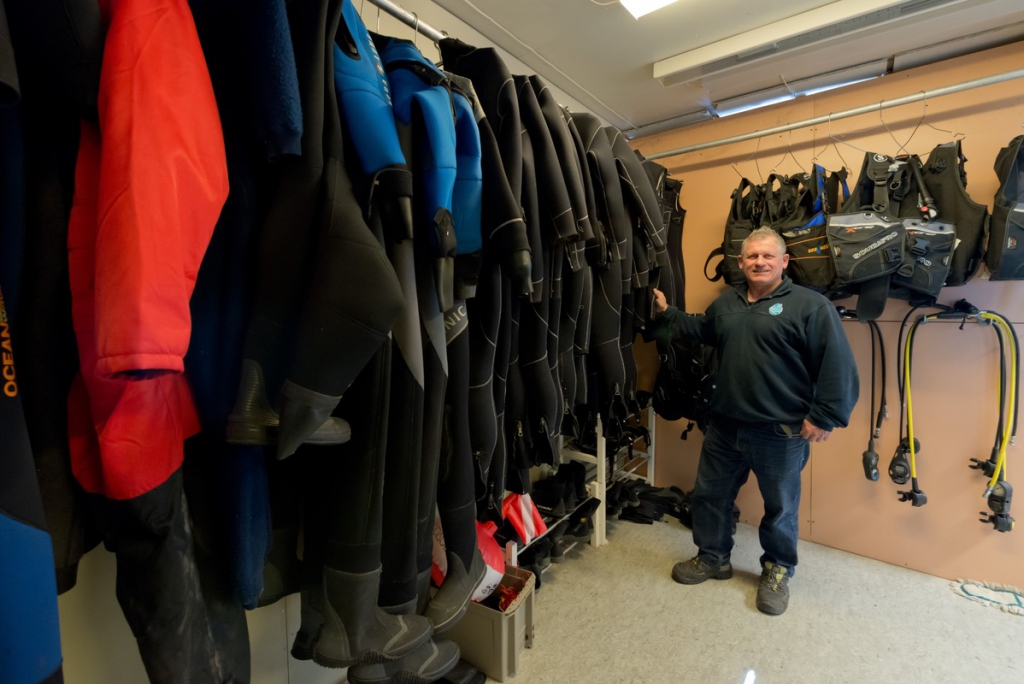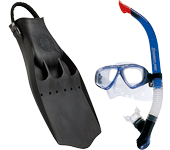 Fins, mask, snorkel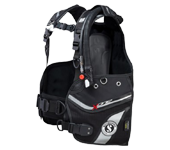 BCD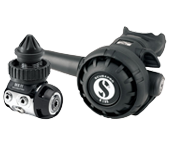 Regulators, octopus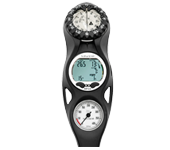 Console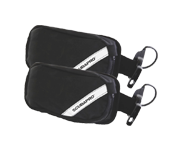 Pocket weights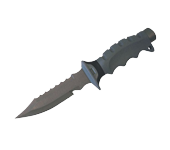 Knife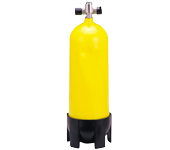 Tanks 12/15L 225 bar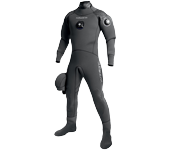 Dry or semy-dry suit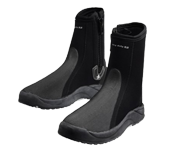 Boots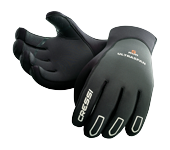 Gloves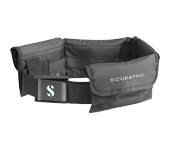 Belt and weights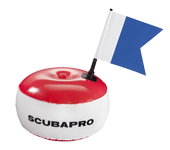 Surface buoy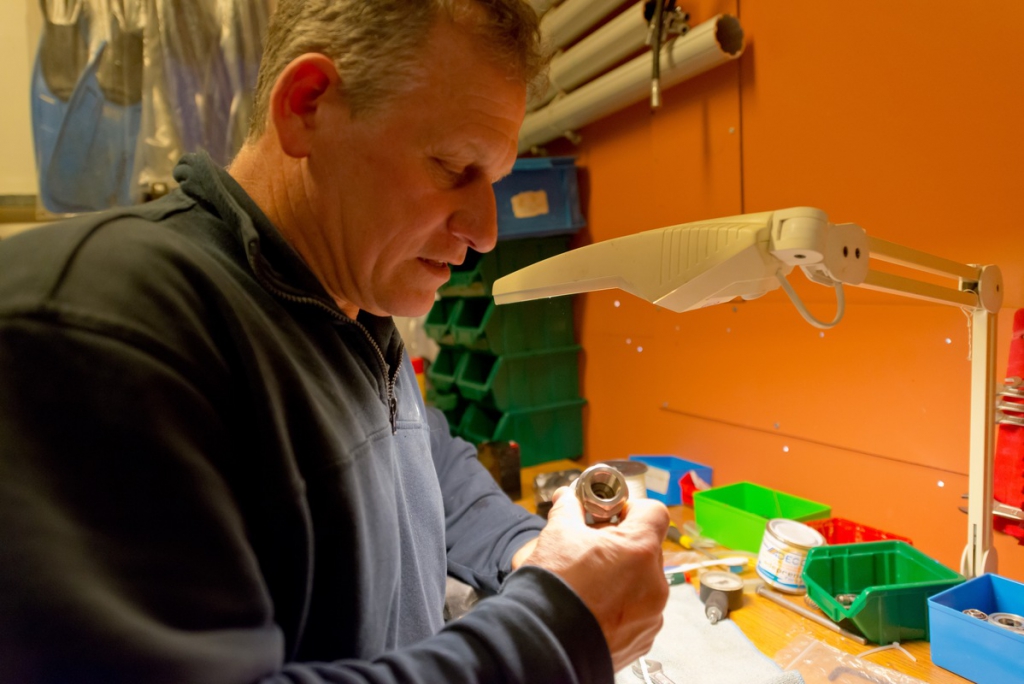 Service with quality in focus
Regulator bottle dive computer and valves, etc.
Dry and wet suit rep. and adaptation
Technical Service:
One Ocean has over 30 years experience with technical service and repair of all types of devices.
We can therefore offer professional service of regulators, bottles, valves, computers etc.
All service and repairs at One Ocean are performed with diver safety as the top priority. We only
finish a repair when we are 100% certain the fault has been fixed so you know that the unit is safe
and secure to use.
Suit Service:
At One Ocean, we also offer repair and maintenance of both wet and drysuit.